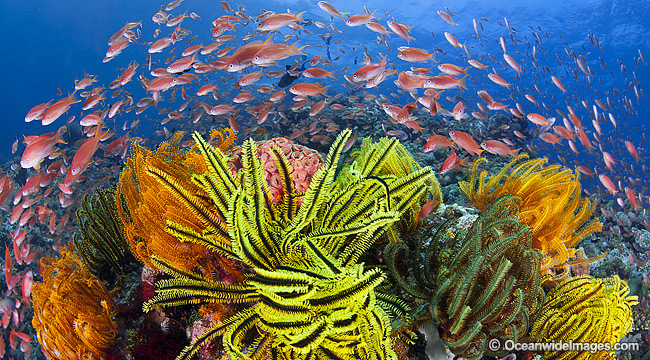 UNDERWATER, NATURE & WILDLIFE STOCK PHOTO LIBRARY
Oceanwide Images provides the finest quality images of underwater, nature & wildlife Stock Photos - licensing High-Quality Rights Managed Images. Search our huge on-line database for dynamic unique images, hand picked from the world's best wildlife & underwater photographers, including reknowned Australian Wildlife, Underwater & Nature Photographer, Gary Bell.
Buy Images simply via pay per use, direct from Oceanwide Images Stock Photo Library and be assured that you will unique images with competitive rates, fast delivery and personal service. Our High-quality images are licensed for specific usages, ensuring the exclusivety and uniqueness of each photo you license. To enquire, please contact us direct with all your request details or send your image request via our $ request form. All images listed on our website are also available as Fine Art Prints, ready for mounting for your home decor display.
Click here for enhanced website features.